Contact Us
Is there something on your mind? Write to us and our team will respond to your questions and queries as soon as possible.
We look forward to hearing from you!
theoryboxskin@gmail.com
Let's Connect
We would love to connect with you. Follow us for the latest updates and skin care tips you would not want to miss out on!
TheoryBox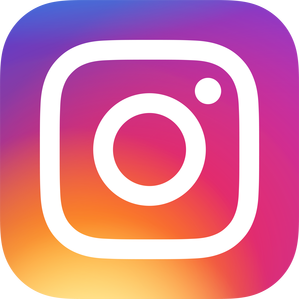 theorybox_skincare